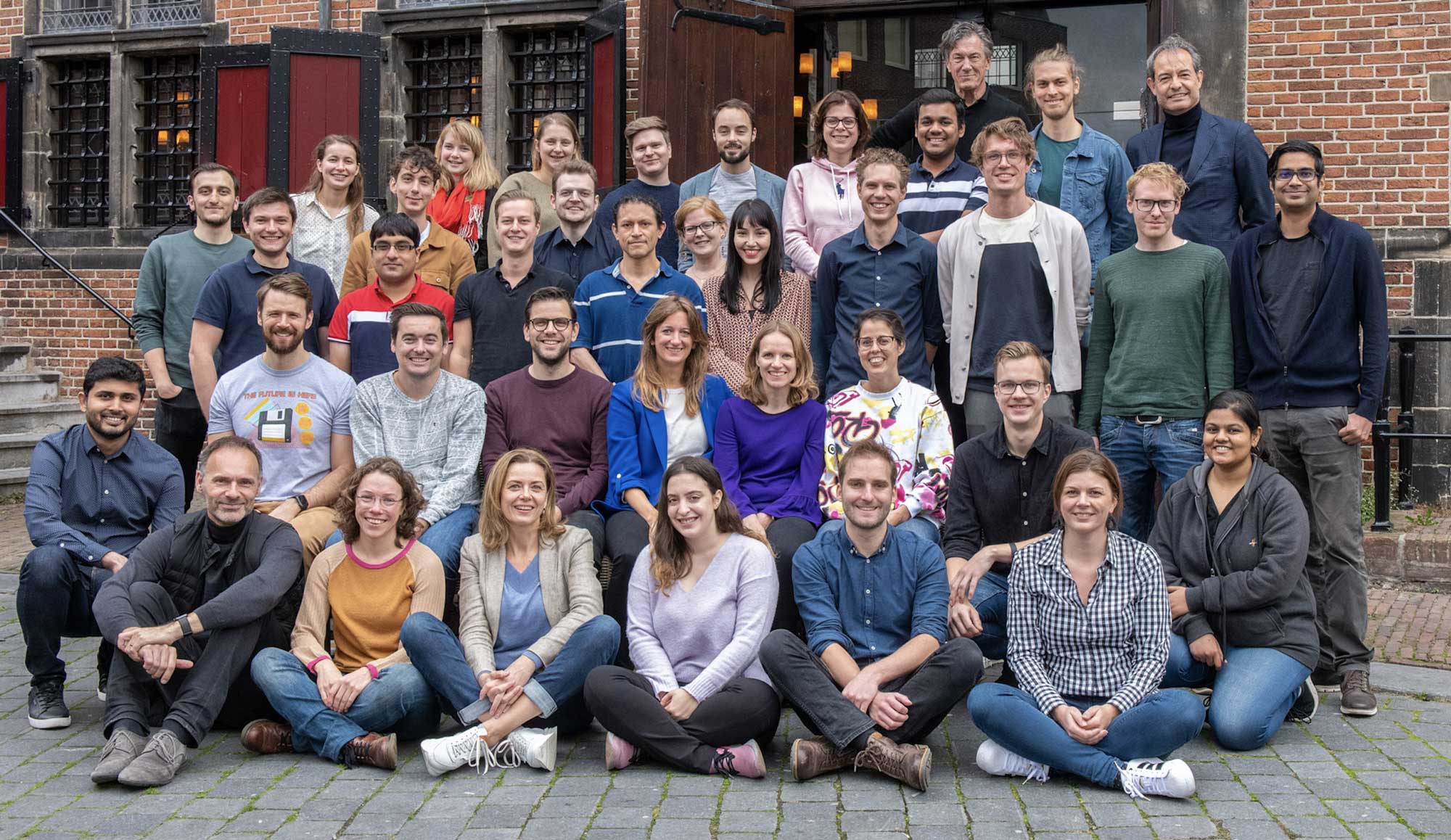 The Canisius Wilhelmina Ziekenhuis in Nijmegen is now using CAD4COVID-CT in their clinical practice!
---
The Canisius Wilhelmina Ziekenhuis in Nijmegen is now using CAD4COVID-CT in their clinical practice!
---
Thirona, expert in AI-powered quantitive analysis of thoracic CT-scans, is pleased to announce the appointment of prof. Harm Tiddens as her Chief Medical Officer. The appointment reflects Thirona's mission of bringing science to the clinics faster, to benefit all people.
We are very glad to announce that prof. Tiddens has joined Thirona, as Thirona's part time Chief Medical Officer, next to his position as full professor in pediatric pulmonology at the department of Pediatric Respiratory Medicine and Allergology at the Erasmus Medical Center-Sophia Children's Hospital and his position as honorary professor at the department of radiology and nuclear medicine at the Erasmus Medical Center. Being the founder and director of the Erasmus MC Lung Analysis laboratory, he is an internationally respected expert in the field of development and validation of imaging techniques and imaging outcome measures for chronic lung diseases such as cystic fibrosis, asthma, bronchiectasis, bronchopulmonary dysplasia, and primary ciliary dyskinesia.
"His expertise and determination in bringing image analysis methods to clinical care will bring significant value to the company", says Eva van Rikxoort, CEO and founder of Thirona. "We have been collaborating closely with prof. Tiddens and Erasmus Medical Center for many years. As Thirona focuses on treatment of both common and rare pulmonary diseases, rather than only on screening of the most common types, we are happy to have prof. Tiddens bringing decades of valuable experience to the team."
'I am looking forward to working closely with the R&D and commercial teams, and to engage in developing innovative image analysis tools. The focal point, in my role as CMO, will be at the clinical benefits and at articulating 'the voice of the patient', making sure that our technology brings a true impact to patients suffering from a wide array of lung and respiratory diseases', says Harm Tiddens.
Jean-Paul Charbonnier
Chief Innovation Officer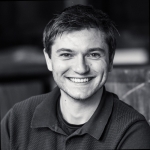 As Chief Innovation Officer, I'm leading the AI-based innovation strategy and agenda at Thirona. My goal is to translate the clinical needs in the pulmonology field into technical capabilities, steering my team to develop clinically relevant innovations. With a diverse team of technical and clinical experts we share a common vision: bridging the gaps between technical innovations and clinical usability to positively impact patients' lives.