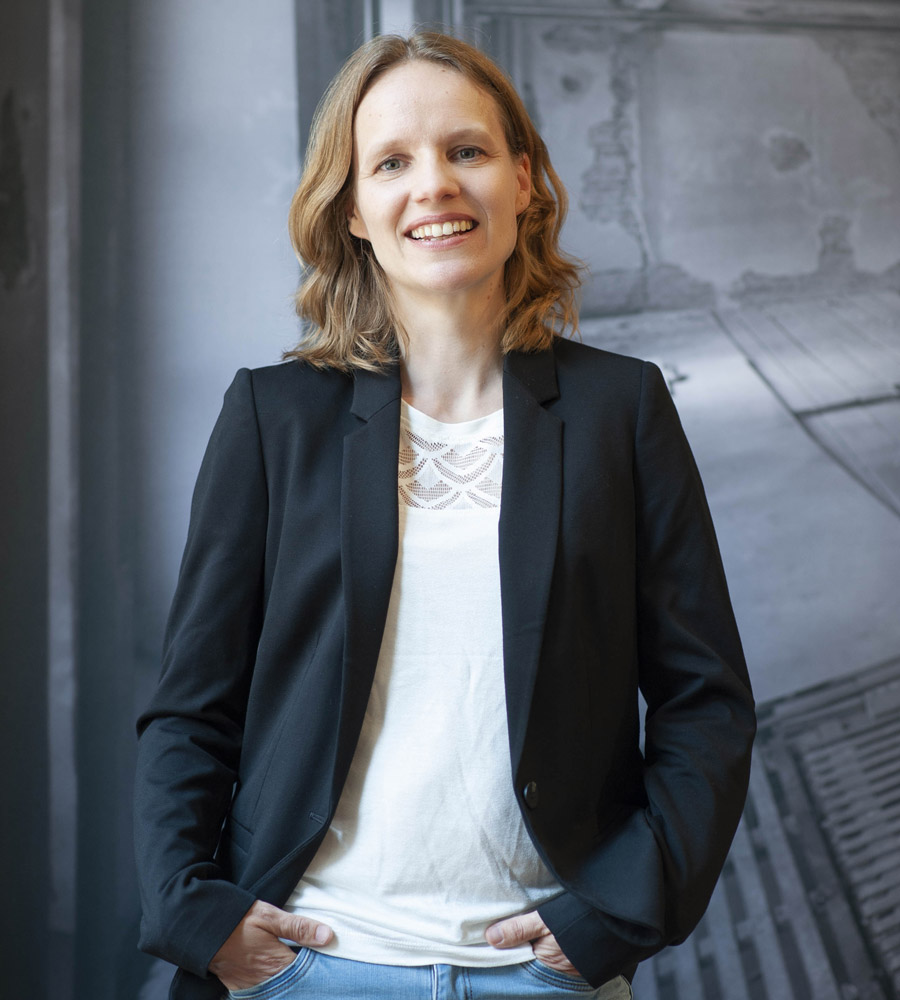 Eva van Rikxoort, PhD. | Founder and CEO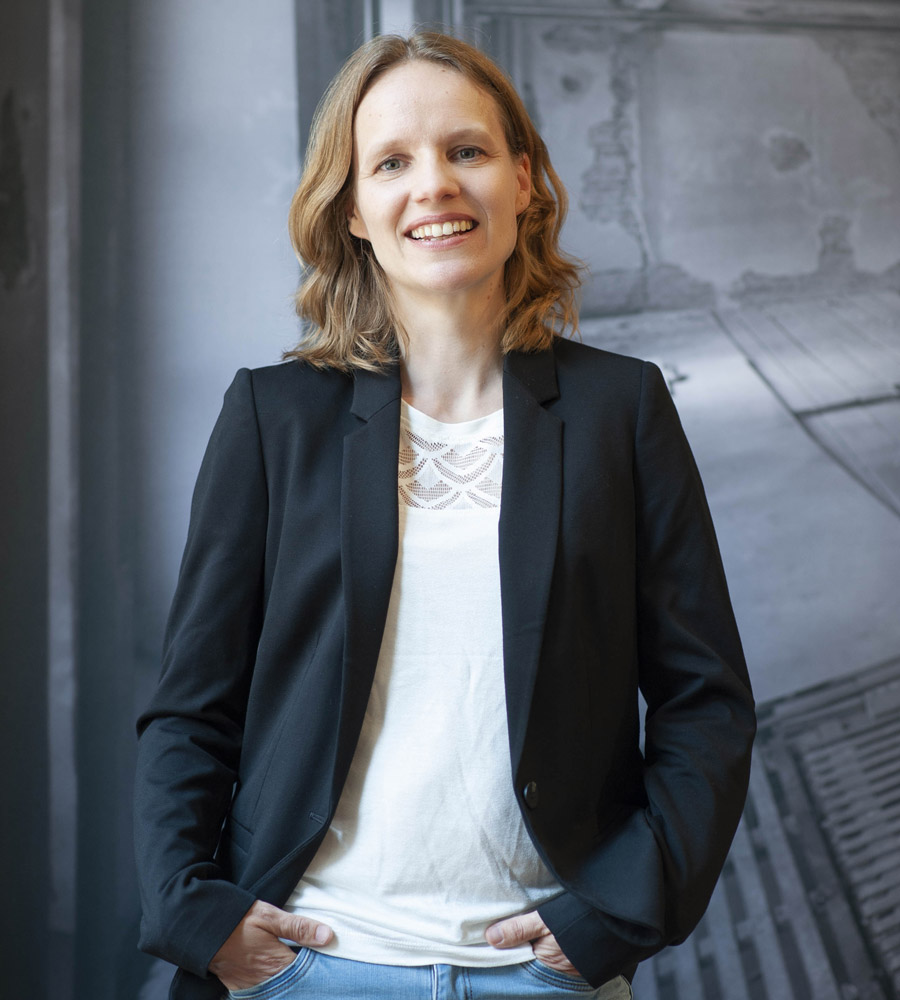 Eva van Rikxoort, PhD. | Founder and CEO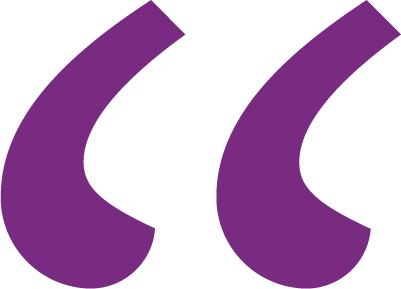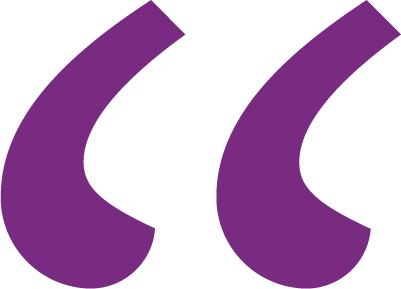 Science should be used
for
the benefit of all people
---
At Thirona we go far beyond building algorithms that improve clinical workflow efficiency for the most common pathologies. We use AI technology to also tackle rare diseases and complex conditions. We apply AI to capture the knowledge that helps speed up scientific progress in healthcare. We believe that only by collaborating with partners across the value chain we can make science reach the clinics faster and achieve a truly sustainable impact.
Thirona is a fast-growing global company specializing in the field of AI assisted medical image analysis. As a spin-off of Radboud University Medical Center in Nijmegen Thirona is strongly rooted in scientific research and medical domain knowledge, driven by real-life challenges faced in clinical practice with focus on providing better patient care.
Since its inception in 2014, Thirona has established itself as a highly innovative company offering services and partnerships from early drug and treatment development through clinical implementation. With proven technology validated by more than 180 scientific publications, Thirona has analyzed nearly 10 million images, transforming the company from a science-based startup to a leader in advanced lung CT image analysis.
Thirona focuses on translating AI-based technology into value-added solutions and services from clinical trials to clinics through partnerships and integrations. With its flagship product, LungQ™, Thirona has built a proven track record as an expert partner for pharmaceutical and med-tech companies, helping to advance treatment development in clinical trials, as well as supporting pulmonary clinical care across the globe.
With so many different cultures and backgrounds, we form a naturally diverse team. We attract the best talent, but never at the cost of personality.
We are convinced that innovation comes from trying out new ideas, and that best ideas are born from different views and perspectives. The more diversity in the room – the more innovative spirit.
Innovating together with clinical users, research institutions and technology partners is what makes us stand out among the competition. We do it together!